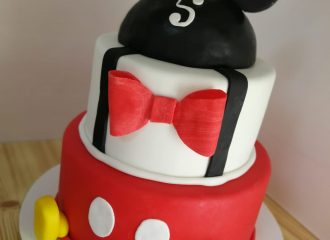 Mama's Bakery Cake selection
Finding a tasty Birthday surprise is a real piece of cake! Everybody loves Mama's Bakery Cakes! – Sweetness and joy that never fails to serves up smiles at every occasion. Mama's bakery knows that good food makes good times and lasting memories and our amazing selection of classic, contempary and oh-so yummy cakes never fail...
Mama's Concept Store!
Concept Store – We are not only a bakery or cafeteria! We also have a beautiful range of gifts, furniture, oils, teas, wines.  We are always bringing new items from all over the world.. items can be bought from Mamas or here via our on-line store coming soon!