About Mama's Bakery Lunch & Chill
a little story about us...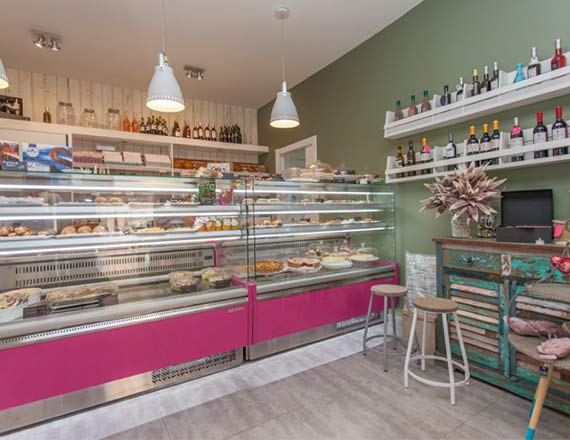 RESTAURANT, BAKERY & STORE
Welcome to Mama's Bakery Lunch and Chill! An innovative, modern and comfortable place to eat and relax located in El Rosario, East Marbella, just a 10 minute drive to the centre of Marbella and 5 minutes from Elviria.
As you will see we are not simply a restaurant but offer many services for our clients, in our beautiful concept store…
A concept of great taste!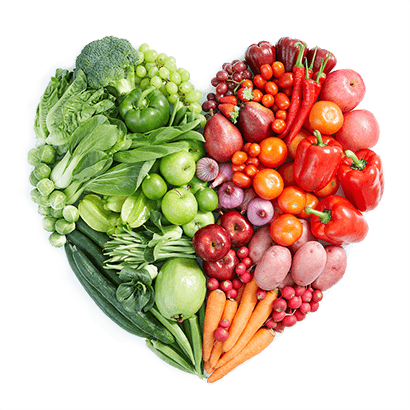 Remember to follow us on facebook to keep up to date with our upcoming events, our daily special dishes plus exclusive deals and offers for Facebook fans…