Every Friday night throughout July and August, Mama's Bakery will be hosting a series of mouth-watering gastronomic events for your enjoyment.
Kicking off the Summer Nights at Mama's on Friday the 5th July, we invite you to join us for a 'smokin' BBQ grill out on our newly extended and refurbished sunny terrace.
Eat, drink & chill.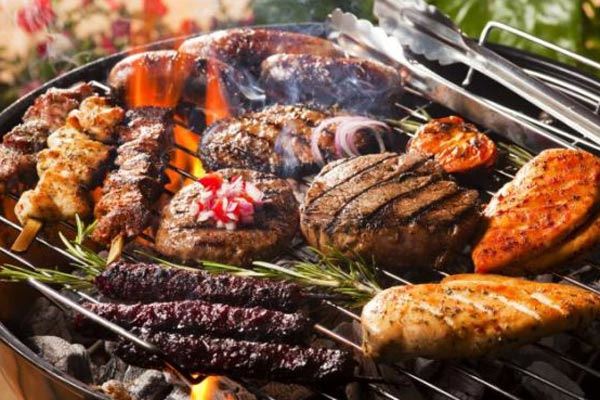 Other events to look forward to will include, a giant Paella dish for an authentic Spanish evening, a Mexican night, and a Dutch themed evening with a menu similar to that of our popular Koningsdag event. More events to be announced – Keep your eyes peeled…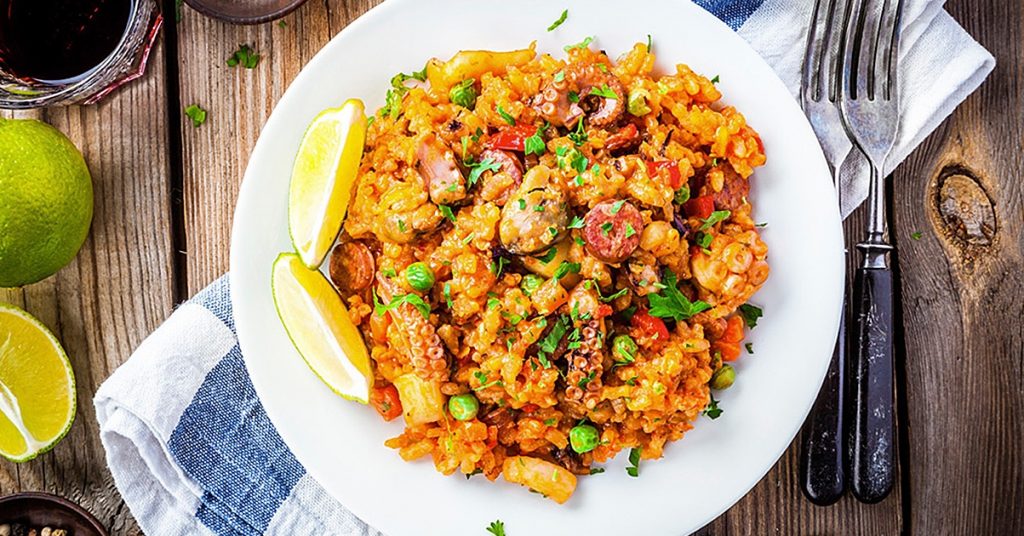 As well as spectacular cuisine, you can expect to find a fabulous selection of cocktails for just €6.00 as well as our extensive wine and spirit list.
Mama's Cocktails just €6.00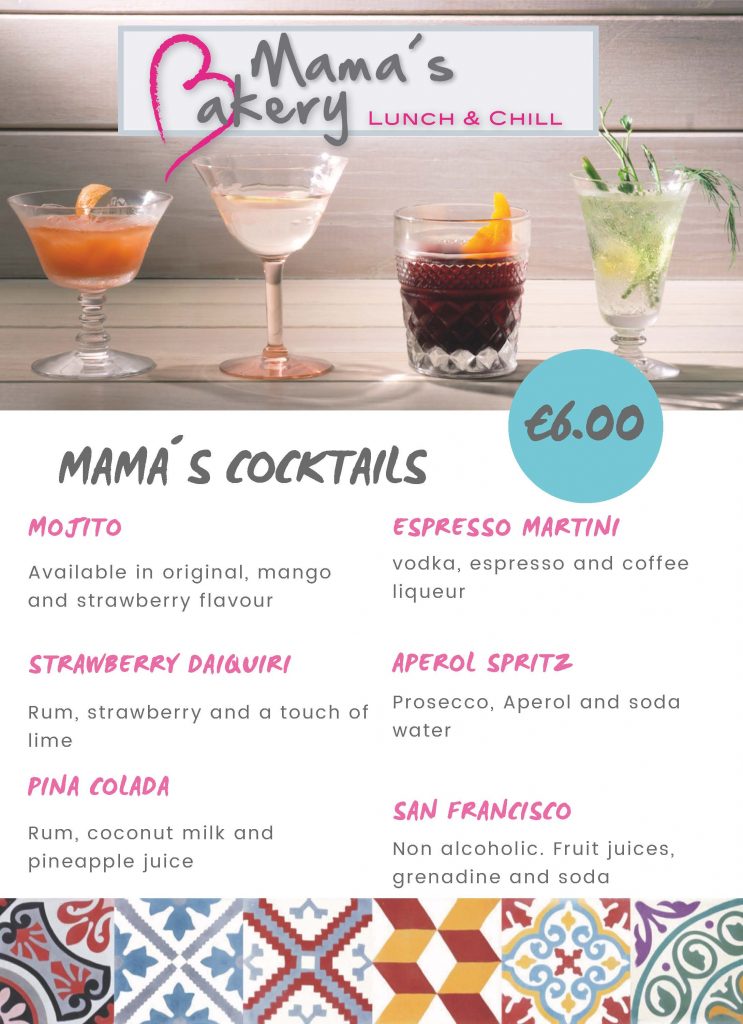 We will be providing discounts for local business to join us for after work drinks and we will be running a number of competitions with voucher giveaways! Look out for offers and coupons on our social media channels – Don't forget to give us a follow on Facebook and Instagram or you will miss out!
See y'all on Friday the 5th of July for the first BBQ of the year!
Frank & Shirley de Ruiter